You are Welcome in my Web Art  Design Picture Sculpture
My art and my philosophy.
It is the deep world of subconscious.
I always tried to do the experiments.
I explore the psychology of people,various aspects of a life.
My artworks have life, pulse and energy.
But it is other reality.
I paint in oil,I draw,I make the sculptures and the decorations for women.
I do the prints (woodcut) in my own technique.
I think that mixture of the art forms and materials is very interesting.
It should develop art.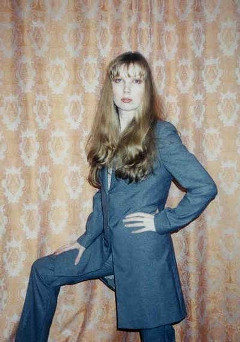 l'humanite n'est pas faite pour abdiquer ses reves,qui ne sont que des realites mal connus.
Le bonheur existe.
H.Mann.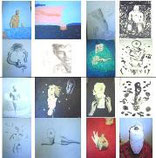 Olga Chernikova
Copyright(c) 2ooф All Rights Reserved
We reserve the right to accept or reject all form
Documentation incomplete of unprofessional
email communication